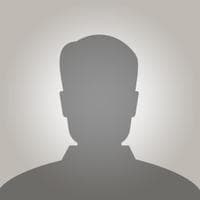 Pastor James McGowan is the Founder and Director of True Treasure Ministries, helps
individuals and trains churches to set captives free from life-dominating
weights and sins.
Before starting True Treasure Ministries, he had been a Chaplain at the
Springfield Rescue Mission and still serves in this role today. In 2016,
James became certified by the Association of Certified Biblical
Counselors (ACBC). He also holds a specialty certification in addiction
counseling.
In 2018, he built an ACBC Training Center to equip the Saints and
support the local church. Earlier this year, James was Ordained to the
Gospel Ministry.
He enjoys collecting new and vintage wristwatches and is a fan of the
Pats, Sox, Bruins and Celtics. James is married to Amy, and they have
three young daughters.
James is available for biblical counseling, pulpit supply, and conferences.
You can reach him at: jemcgowan09@gmail.com David and Goliath through Middle-Eastern Eyes